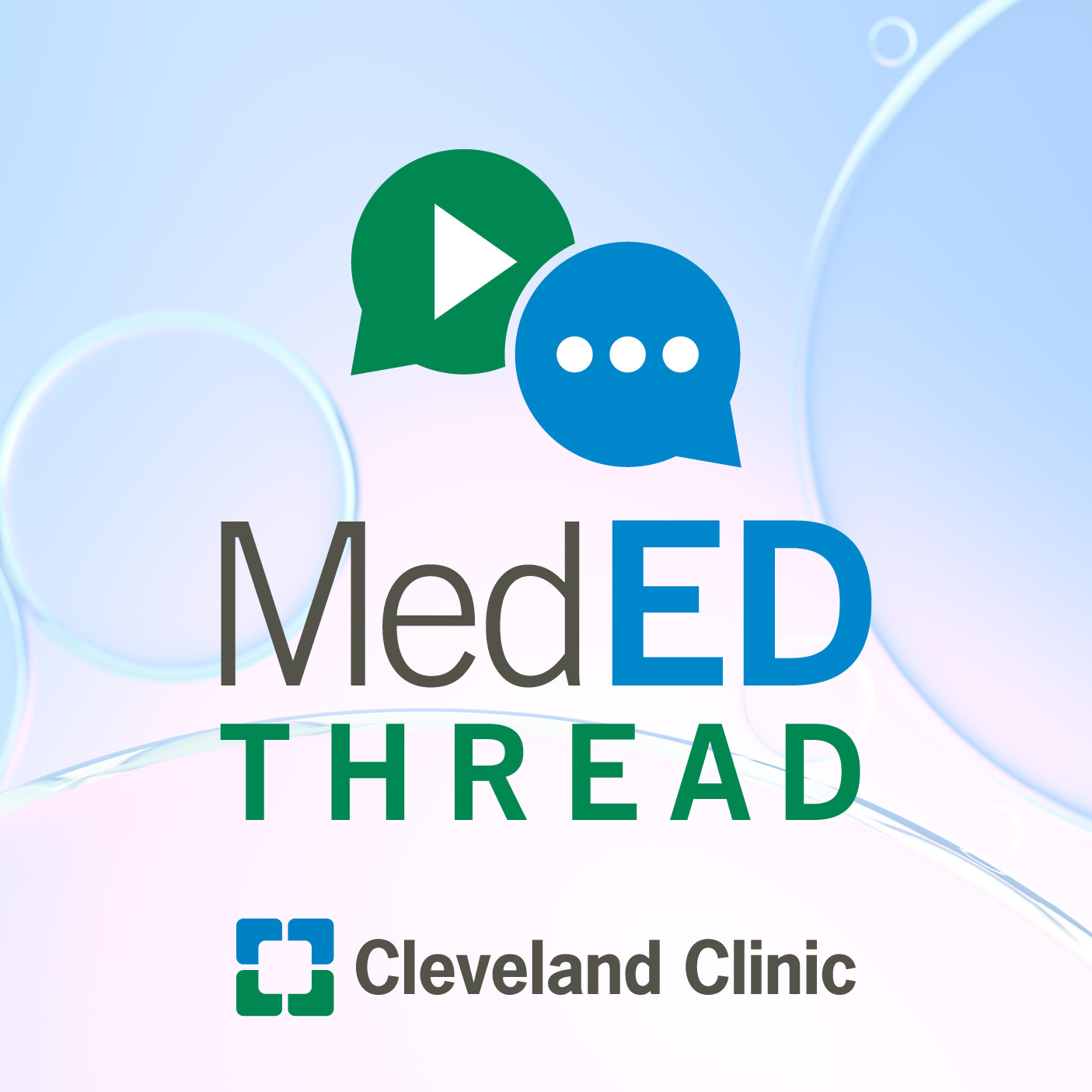 MedEd Thread
MedEd Thread explores the latest innovations in medical education and amplifies the tremendous work of our educators across the Cleveland Clinic enterprise.
Subscribe: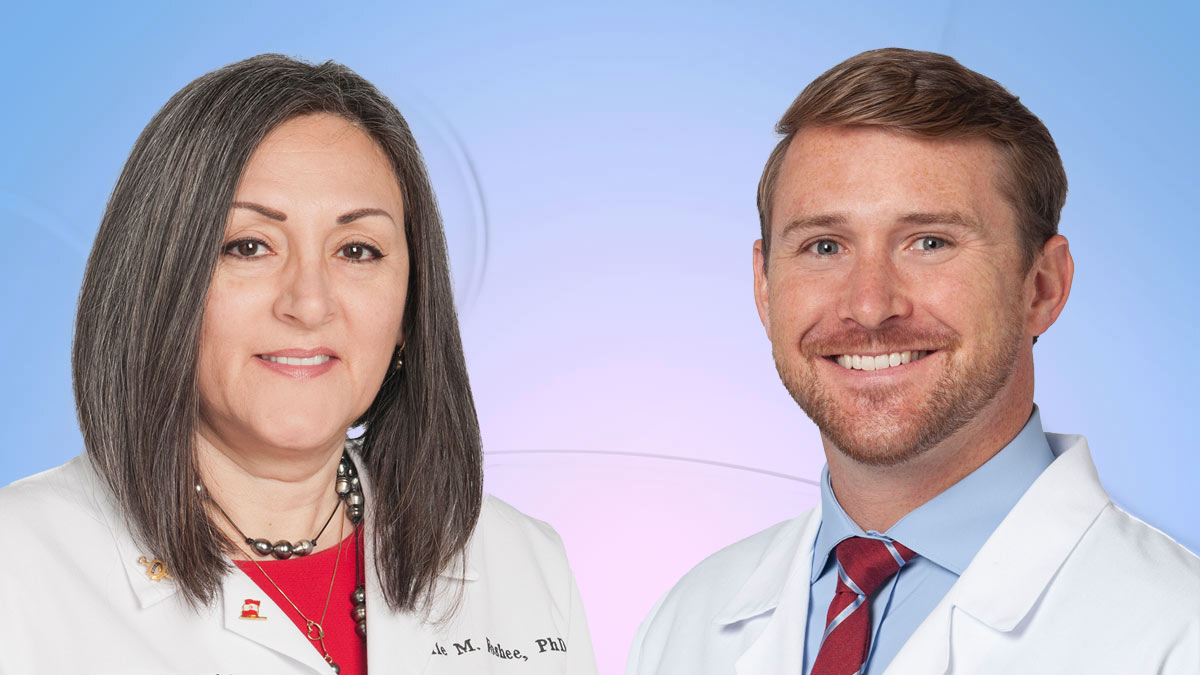 Featured Episode
Motivating Learners in a Digital World
In this episode, we talk with Michael Nelson, PhD, Medical Director of the Center for Youth and College Education at Cleveland Clinic, who discusses learner motivation in a digital world and technologies instructors can use to help motivate learners.
Play Now
All MedEd Thread Episodes
All MedEd Thread Episodes
January 4, 2023
Student Mistreatment and Neglect
In this episode, we talk with Dr. Christine Warren, Associate Dean for Admissions and Student Affairs at the Cleveland Clinic Lerner College of Medicine of Case Western Reserve University (CCLCM), and Associate Professor of Dermatology, and Dr. Robert Wilson, Chair of Physician Advisors at CCLCM, Director of the Neurology Clerkship, and Director of the Autonomic Center in the Neuromuscular Medicine at Cleveland Clinic. Drs. Warren and Wilson discuss burnout, the "invisible student," empathy and career regret and changes in medical students. They also provide avenues that students and faculty alike can take to acknowledge medical student mistreatment and improve the learning environment.
Play Now
December 22, 2022
Education's Role in Quality and Patient Safety
In this episode, we talk with Dr. Eduardo Mireles, Medical Director of the Cleveland Clinic Simulation and Advanced Skills Center, and Dr. Cecile Foshee, Director of the Office of Interprofessional Learning, and the Master of Education in Health Professions Education program, who describe the tremendous impact medical education, specifically simulation training and interprofessional learning, has on improving quality and patient safety in healthcare.
Play Now
December 21, 2022
Growing Education at a Large Academic Medical Center
In this episode, we talk with Dr. Jamie Stoller, Chairman of the Education Institute, who talks about using strategic initiatives and a global education strategy to grow education at a large academic medical center
Play Now